If you're looking from some ways to gear up for another run at the MLS cup in 2014 then check out some of these products on Amazon.com.
I like some of the bibs and toddler jerseys. There were some RSL onesies, the same one's my son has, but I couldn't find them anymore. It is one of those fun things you can do as a dad.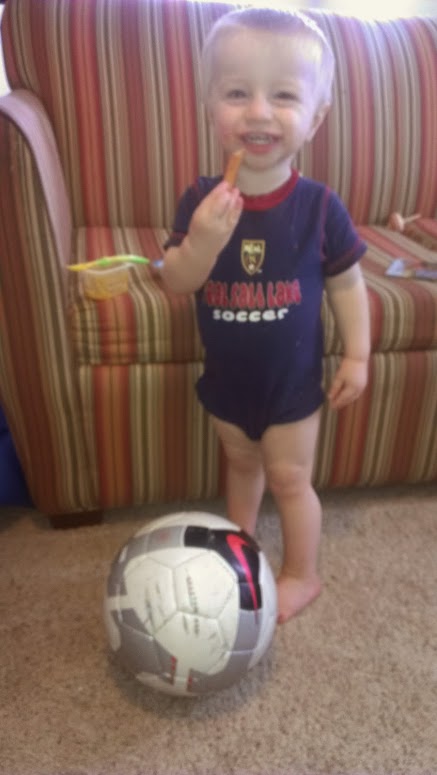 Deck your car out on game day with Car decals, MLS Real Salt Lake Car Flag
, and license plate frames. Get ready to be the 12th man with a Real Salt Lake Adidas MLS 2013 Home Replica Jersey (Red)
 or a team scarf.
On a chilly game night you might even need an RSL blanket, Northwest 1MLS-05100-0007-RET Real Salt Lake Mls Tapestry Throw
.
I even managed to run across a belt buckle, a MLS Real Salt Lake Cutting Board
, cabinet knobs, and a beach towel.
It is time to get ready, but if you're as poor as me you'll be sticking to the scarves, kid jerseys, and car decals.